Excellence in Service
Focused on consistency and compliance.
We Specialize in:
Tax Reduction & Planning
Business Entity Structuring & Transactions
Asset Protection
Real Estate
IRS & State Department of Revenue Tax Defense
Estate & Succession Plans
Richard M. Colombik & Associates provides services in all aspects of a general business and tax practice including Internal Revenue Service tax defense, estate planning, probate, income tax aspects of bankruptcy, as well as other related general legal services.
IRS and State Department of Revenue Tax Defense
Unlike other firms that have an alleged team of unnamed and unknown people to resolve your problems, we have skilled and experienced tax attorneys whose resumes you can review on our website. We offer experienced and well-trained professionals to analyze your issues and recommend realistic solutions to resolve your tax problems. We work directly with IRS on your behalf to release garnishment, levy's, and lien where such remedies are available.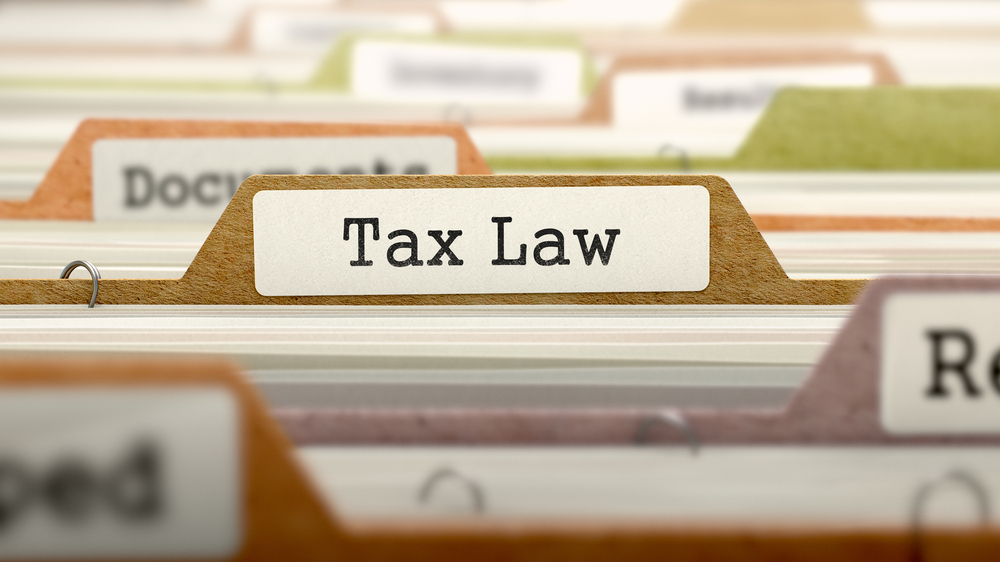 Experience speaks for itself!
We provide strategic tax planning, business planning and legal representation for clients throughout North America and various foreign jurisdictions.
Retirement Plans
Our Firm works closely with actuarial and benefit firms, but we also have in-house expertise relative to planning, reviewing, and representing retirement plans before the IRS.